About Gourmet Corner
Gourmet Corner is your haven for all things gourmet. We bring together incredible local food that you can appreciate from the comfort of your home. Our prime frozen meals, nitrate-free deli items, and delicious snacks procured from all over the country make for an elevated yet easy dining experience that you and your loved ones will enjoy.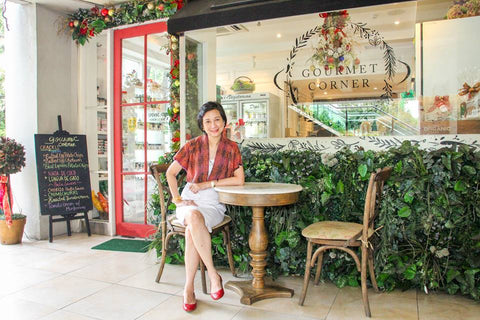 Our Founder
Bringing fine cuisine to your table through delectable frozen dishes is Founder Bettina Osmeña's specialty, as she champions gourmet home-cooked meals. She is always on the lookout for new chefs, artisanal offerings, regional delicacies, nutritious options, and sustainable food sources that cover a wide range of cuisines. An avid supporter of microentrepreneurs who cook in their homes, Bettina is nothing short of an advocate who reinforces local talent by curating and distributing various products and dishes through Gourmet Corner.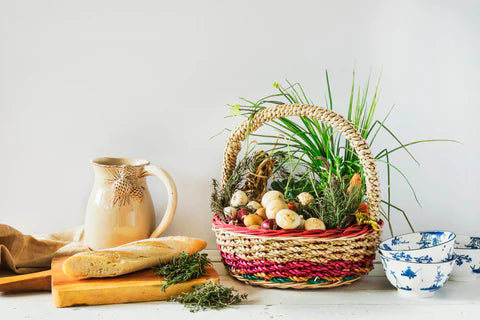 Our Vision
Here at Gourmet Corner, our vision is to become the gastronome's go-to marketplace for all things great and delicious–whether it's a comforting home-cooked meal you're after or a tasteful dish to serve to guests at your next gathering.